Pre-Listing Home Inspection for Columbus OH
Take Advantage of our Pre-listing Home Inspection Program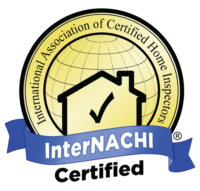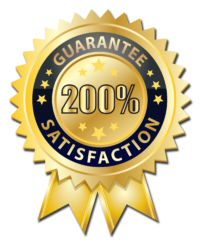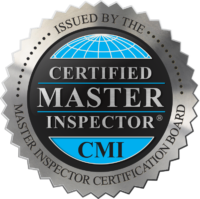 Get $25 Off Your Inspection!*
Use Promo Code: Web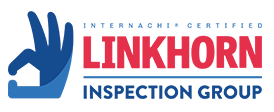 Columbus OH Pre-Listing Home Inspection
Columbus OH Home Inspections | Home Inspector | Property Inspections | Linkhorn Inspection Group
What is an Linkhorn Home Inspections Inspection Pre-Listing Inspection?
An Linkhorn Home Inspections Inspection Pre-Listing Inspection is a home inspection that is performed before the house goes on the market. In a few cases the inspection has been completed after a home has been listed to assist in the marketability of the home. The benefits of this inspection help create a powerful marketing tool that can be used during the process of selling a home. Linkhorn Home Inspections Inspection performs pre-listing inspections, as do many other companies, but Linkhorn Home Inspections Inspection does things a little differently.
How Will a Pre-Listing Inspection Benefit Me?
Home may sell faster!
Home may sell for more money!
No more buyers walking away because there may be a problem with the home.
No more 11th-hour re-negotiations based on the inspector's findings.
No more helpless feelings that an inspector has raised an issue that is not a big problem.
No more buyers getting cold feet when they find out the home is not perfect.
No more parade of inspectors through your home before a multiple-offer situation.
You choose the inspection company and inspector based on reputation and credentials.
You resolve any differences of opinion about the home before it goes on the market.
Most, if not all homes, have room for improvement. Disclosing the condition of the home allows you to reflect the condition in the listing price, rather than have to negotiate again later when the issues are discovered.
You fix any conditions identified (if you choose to) or get estimates from a qualified professional, or simply reflect it in the purchase price. This takes it off the table as a negotiating point against you.
Sell your home without the unnecessary headaches. Life is too short.
Side Note …
This program is a wonderful and powerful way of selling your home. Once people see and understand the Linkhorn Home Inspections Inspection Pre-listing Home Inspection Program it becomes a necessity. After all, your goal as a seller is to sell your home quickly, without problems, and for the top dollar it can bring in its marketplace. So why not utilize every tool available to achieve success?
Due to the nature of this program, the information provided on this site is limited. We put together a powerful program for the seller and we don't want our competitors to take any credit … at least not yet!
ADDITIONAL SERVICES INCLUDE​
Real Estate Inspection Service that Checks Every Layer of a Home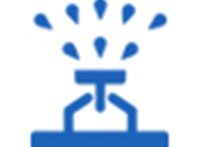 Radon Inspections
Sewer Line Inspections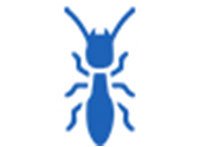 Termite Inspections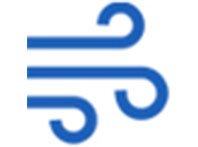 Environmental / Air Quality Testing
Drone Inspections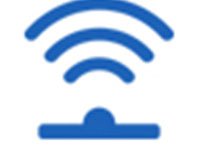 Mold Inspections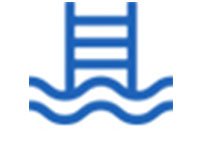 Well Water Inspections
New Build Inspections
We service the greater Columbus OH and Dayton OH communities, including:
Our Certified Home Inspectors are Ready to inspect Your House
Your 5-star Columbus Home Inspector
Ryan and Dave were prompt, professional and thorough. They encouraged questions from my first time home buyer clients. At the end of the inspection, Ryan and Dave went over their main concerns and gave suggestions for future maintenance. The detailed report was available a few hours after the inspection and when the buyers had follow up questions, Ryan respond quickly via phone. Highly recommend.
Jim + the entire Linkhorn crew were prompt, professional, and extremely thorough. As a first-time home buyer, I had almost no idea of what to expect or look for in a home inspection. Jim was incredibly patient with all of our questions and took the time to explain what he was doing and why. We received the inspection report within 5 hours after the end of the inspection, and the comments were detailed and easy to understand.
Ryan Gruber came out to perform the house inspection and was extremely thorough. He explained everything he was doing, explained any concerns and let me know which items he felt were of urgency. I was impressed with his knowledge and detail. He also was so pleasant and made it a great experience