Annual Maintenance Review for Columbus OH
We have your back with Annual Maintenance Reviews for your peace of mind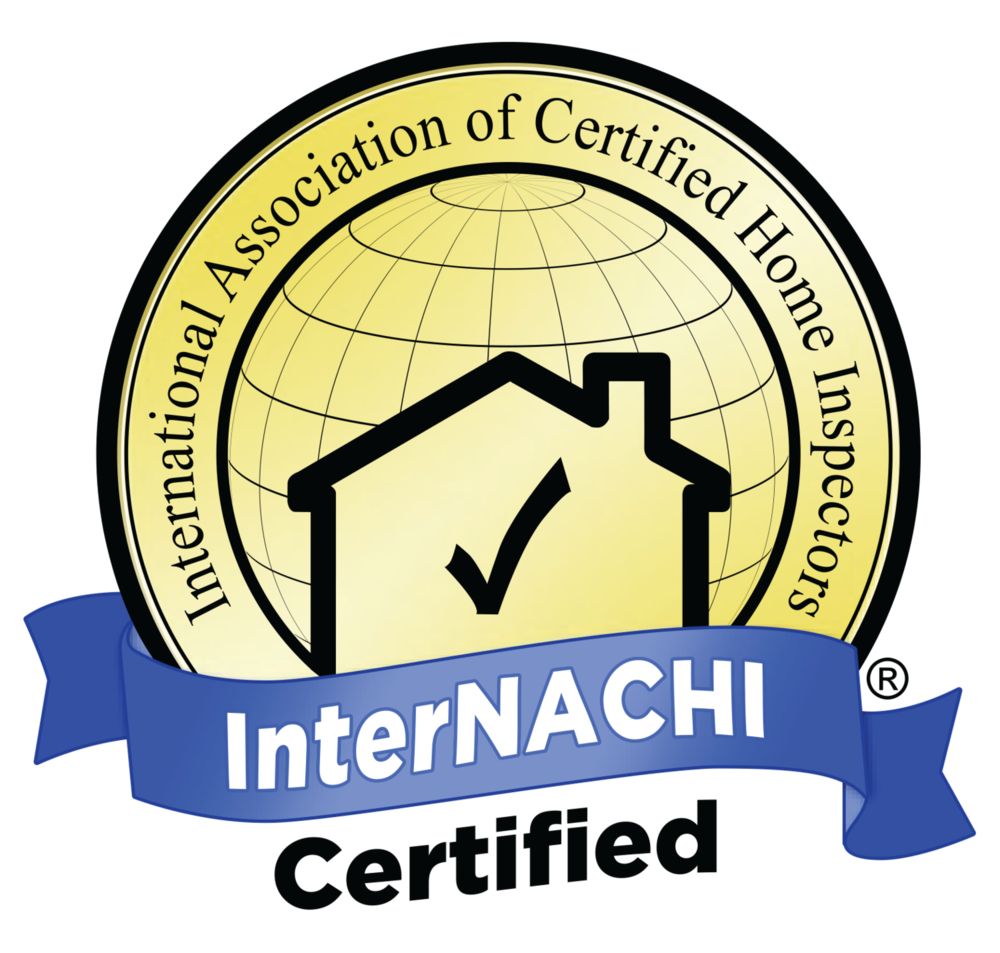 Book Your Service Online Today!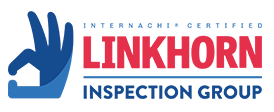 Columbus OH Annual Maintenance Review
Columbus OH Home Inspections | Home Inspector | Property Inspections | Linkhorn Inspection Group
What is an annual maintenance review?
A yearly look at your home, allowing you to save money by addressing maintenance issues in a timely manner.
Why a review?
Cars are taken in for tune-ups, people get an annual physical check-up, in the same way, your house needs regular check-ups.
Small problems can be easy to repair, left alone they can become large, costly problems.
To save you money.
To look for problems behind the symptoms
To minimize the overall damage and needed repairs
Scope
Full inspection of the exterior, including the roof
Full inspection of the attic
Plumbing
General home maintenance
Who needs a warranty inspection?
Anyone who purchased a new home with a builder's warranty could benefit from an inspection before the warranty expires."
Scope
Full inspection of the exterior, including the roof
Full inspection of the attic
Plumbing
General home maintenance
Professional Realtors, Brokers, Lenders
HUD/FHA
Valuation conditions
Foreclosure
Inspect homes during the foreclosure process.
Initial condition report and site security assessment
Contractor compliance verifications
See our Commercial Page
ADDITIONAL SERVICES INCLUDE​
Real Estate Inspection Service that Checks Every Layer of a Home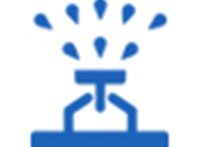 Radon Inspections
Sewer Line Inspections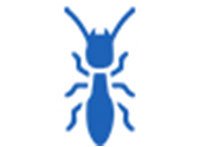 Termite Inspections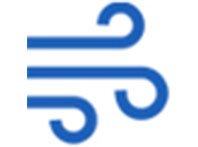 Environmental / Air Quality Testing
Drone Inspections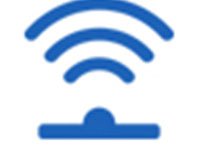 Mold Inspections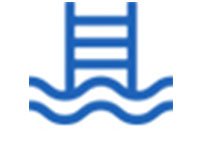 Well Water Inspections
New Build Inspections
We service the greater Columbus OH and Dayton OH communities, including:
Our Certified Home Inspectors are Ready to inspect Your House
Your 5-star Columbus Home Inspector
Ryan and Dave were prompt, professional and thorough. They encouraged questions from my first time home buyer clients. At the end of the inspection, Ryan and Dave went over their main concerns and gave suggestions for future maintenance. The detailed report was available a few hours after the inspection and when the buyers had follow up questions, Ryan respond quickly via phone. Highly recommend.
Jim + the entire Linkhorn crew were prompt, professional, and extremely thorough. As a first-time home buyer, I had almost no idea of what to expect or look for in a home inspection. Jim was incredibly patient with all of our questions and took the time to explain what he was doing and why. We received the inspection report within 5 hours after the end of the inspection, and the comments were detailed and easy to understand.
Ryan Gruber came out to perform the house inspection and was extremely thorough. He explained everything he was doing, explained any concerns and let me know which items he felt were of urgency. I was impressed with his knowledge and detail. He also was so pleasant and made it a great experience