Enjoy peace of mind with these tips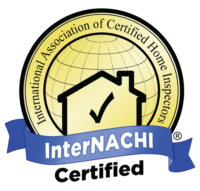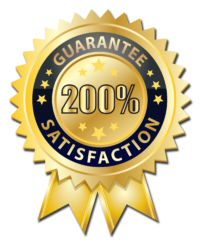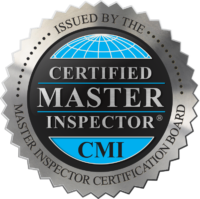 Get $25 Off Your Inspection!*
Use Promo Code: Web
If you have any questions concerning the operation or maintenance of your home, please call us at (614) 260-1776 . We will be happy to help you in any way possible.
When the house is now your home
 Change all locks on exterior entrances for improved security.
Replace batteries in all smoke detectors. Put a note on your calendar to replace them in one year.
Create a fire escape plan for your new home. Consult your local fire department for advice on what to do in case of a fire.
Review your home inspection report for any items requiring immediate attention.
Learn the location of main shut-offs for your plumbing, electrical and heating systems.
Monthly Maintenance
 Check your fire extinguishers to be sure they are fully charged.
Repair or replace leaking faucets or shower heads.
Check grout and caulk in bathrooms. Ensure water is not escaping during showering. Check below all plumbing fixtures for leakage.
Re-secure loose toilets and repair or replace faulty flush mechanisms.
Replace or clean heating and cooling air filters.
Clean all gutters and downspouts. Check that downspouts are secure and the discharge is appropriate.
Test all GFCI (ground fault circuit interrupter) devices.
Spring and Fall
 Examine your roof for damage to the roof coverings, chimney and flashings.
If possible, look in the attic. Check for evidence of leakage, condensations or critters.
Check your landscaping around structures. Trim back tree branches and shrubs to be sure they are not contacting any structures.
Inspect the exterior walls and foundation of the house for damage, cracking or movement. Look for bird nests, insect and critter activity.
Clean and test windows to be sure they are operating correctly. Add caulking and weather-stripping if needed. Inspect for evidence of rotin any wood. Paint and repair the window sills and frames as needed.
Test the garage door opener. Be sure the auto-reverse mechanism is responding properly. Clean and lubricate rollers, tracks, and hinges on the overhead doors.
Clean and inspect all appliances as suggested by the manufacturer.
Annually
 Replace smoke detector batteries
Have the heating, cooling and water heater systems cleaned and serviced.
Have chimney inspected and cleaned. Be sure the rain caps and vermin screens are secure.
Call Linkhorn Home Inspections for an annual maintenance inspection.
ADDITIONAL SERVICES INCLUDE​
Real Estate Inspection Service that Checks Every Layer of a Home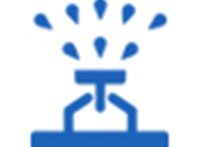 Radon Inspections
Sewer Line Inspections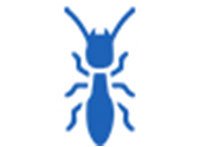 Termite Inspections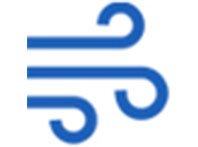 Environmental / Air Quality Testing
Drone Inspections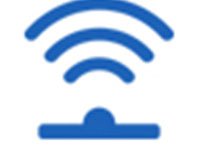 Mold Inspections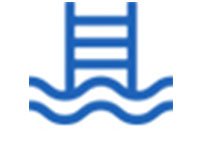 Well Water Inspections
New Build Inspections
We service the greater Columbus OH and Dayton OH communities, including:
Your 5-star Columbus Home Inspector
Ryan and Dave were prompt, professional and thorough. They encouraged questions from my first time home buyer clients. At the end of the inspection, Ryan and Dave went over their main concerns and gave suggestions for future maintenance. The detailed report was available a few hours after the inspection and when the buyers had follow up questions, Ryan respond quickly via phone. Highly recommend.
Jim + the entire Linkhorn crew were prompt, professional, and extremely thorough. As a first-time home buyer, I had almost no idea of what to expect or look for in a home inspection. Jim was incredibly patient with all of our questions and took the time to explain what he was doing and why. We received the inspection report within 5 hours after the end of the inspection, and the comments were detailed and easy to understand.
Ryan Gruber came out to perform the house inspection and was extremely thorough. He explained everything he was doing, explained any concerns and let me know which items he felt were of urgency. I was impressed with his knowledge and detail. He also was so pleasant and made it a great experience