Your Satisfaction is Our #1 Goal. We're so confident you'll be pleased, we guarantee it!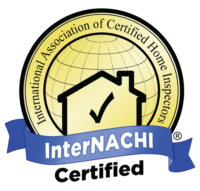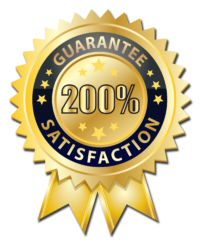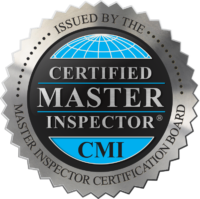 Get $25 Off Your Inspection!*
Use Promo Code: Web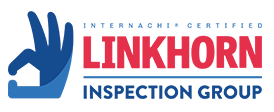 200% Satisfaction Guarantee
Columbus OH Home Inspections | Home Inspector | Property Inspections | Linkhorn Inspection Group
Our 200% Satisfaction Guarantee!
If you are not completely satisfied at the end of the inspection, not only will we refund the inspections fee, we will also pay for another certified inspector of your choice… We are so confident in what we do that we are willing to back it up 200%
Call Today To Schedule… (614) 260-1776
"Give Us 5% of your confidence, and we will earn the other 95%!"
*Major Systems Inspected:
Interior: Doors, Windows, Walls, Ceilings, Floors, Fireplace(s), Attic
Electrical: Service Drop, Conductors/Cables, Main Sub Panels & Components, Grounding, CFI & Overcurrent Protection Devices
Wiring
Plumbing: Main Line, Supply Lines, Waste/Drainage & Vent Systems, Fuel Storage & Distribution System
Garage: Floor, Firewall/Ceiling, Ventilation, Walls, Electrical, Vehicle Door(s)
Roof: Roof Covering, Roof Stairs, Exterior Walls, Trim/Flashings, Eaves/Fascia/Soffit, Gutters & Downspouts, Balconies/Decks
Structural Systems: Foundation, Framing, Floor Construction, Slab, Basement
Grounds: Driveways, Sidewalks, Retaining Walls, Patio/Porches, Railings, Patio Cover, Fences & Gates.
*Qualified repair costs are the lowest of three bids provided by licensed and insured contractors. Linkhorn Home Inspections reserves the right to include a contractor of its choice in the bidding process.
ADDITIONAL SERVICES INCLUDE​
Real Estate Inspection Service that Checks Every Layer of a Home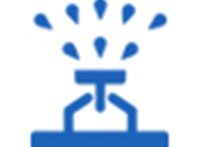 Radon Inspections
Sewer Line Inspections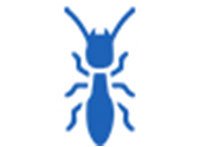 Termite Inspections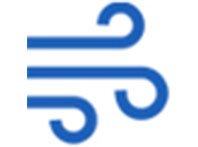 Environmental / Air Quality Testing
Drone Inspections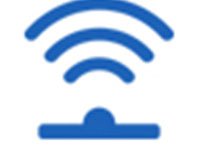 Mold Inspections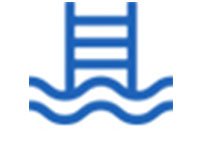 Well Water Inspections
New Build Inspections
We service the greater Columbus OH and Dayton OH communities, including:
Our Certified Home Inspectors are Ready to inspect Your House
Your 5-star Columbus Home Inspector
Ryan and Dave were prompt, professional and thorough. They encouraged questions from my first time home buyer clients. At the end of the inspection, Ryan and Dave went over their main concerns and gave suggestions for future maintenance. The detailed report was available a few hours after the inspection and when the buyers had follow up questions, Ryan respond quickly via phone. Highly recommend.
Jim + the entire Linkhorn crew were prompt, professional, and extremely thorough. As a first-time home buyer, I had almost no idea of what to expect or look for in a home inspection. Jim was incredibly patient with all of our questions and took the time to explain what he was doing and why. We received the inspection report within 5 hours after the end of the inspection, and the comments were detailed and easy to understand.
Ryan Gruber came out to perform the house inspection and was extremely thorough. He explained everything he was doing, explained any concerns and let me know which items he felt were of urgency. I was impressed with his knowledge and detail. He also was so pleasant and made it a great experience