Real Estate Home Inspection for Columbus OH
For Realtors, Brokers, Contractors and Professionals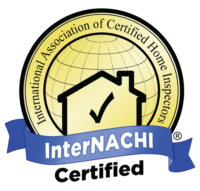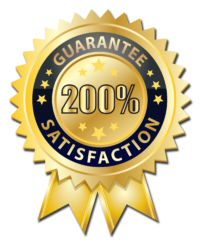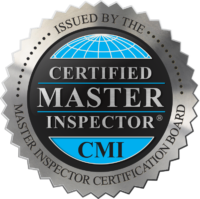 Get $25 Off Your Inspection!*
Use Promo Code: Web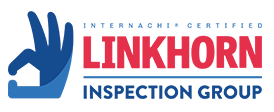 Columbus OH Real Estate Home Inspection
Columbus OH Home Inspections | Home Inspector | Property Inspections | Linkhorn Inspection Group
Why should you trust us with your clients?
Here at Linkhorn Home Inspections we understand that every aspect of the real estate transaction requires hard work, dedication, and concentration on every detail from everyone involved. A home inspection is a crucial part of the home buying process. Our home inspection company has a proven record of prompt response and reliable service. This is one of several reasons we are one of the most referred inspection firms in the area.
Our inspectors arrive on time, are professionally dressed and concentrate on absolute customer satisfaction. We understand you are working hard to build a relationship with your client and our goal is to make that process a little easier for you. Working with professionals, such as yourself, is one of the things that makes our job easier and we want you to be able to say the same thing after you experience our inspection service.
Your clients will receive a printed inspection report along with photographs of our thorough examination of the home at the time of the inspection. Our inspectors will go through every aspect of the report in a non-alarming manner to make you and your clients more informed regarding their home purchase and make the home buyers feel safe, comfortable, protected and glad they worked with you.
ADDITIONAL SERVICES INCLUDE​
Real Estate Inspection Service that Checks Every Layer of a Home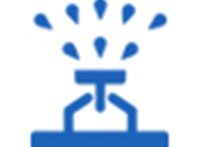 Radon Inspections
Sewer Line Inspections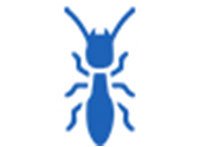 Termite Inspections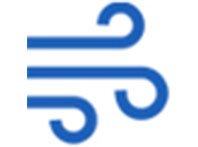 Environmental / Air Quality Testing
Drone Inspections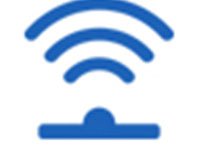 Mold Inspections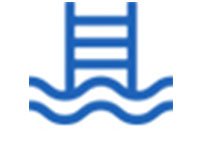 Well Water Inspections
New Build Inspections
We service the greater Columbus OH and Dayton OH communities, including:
Our Certified Home Inspectors are Ready to inspect Your House
Your 5-star Columbus Home Inspector
Ryan and Dave were prompt, professional and thorough. They encouraged questions from my first time home buyer clients. At the end of the inspection, Ryan and Dave went over their main concerns and gave suggestions for future maintenance. The detailed report was available a few hours after the inspection and when the buyers had follow up questions, Ryan respond quickly via phone. Highly recommend.
Jim + the entire Linkhorn crew were prompt, professional, and extremely thorough. As a first-time home buyer, I had almost no idea of what to expect or look for in a home inspection. Jim was incredibly patient with all of our questions and took the time to explain what he was doing and why. We received the inspection report within 5 hours after the end of the inspection, and the comments were detailed and easy to understand.
Ryan Gruber came out to perform the house inspection and was extremely thorough. He explained everything he was doing, explained any concerns and let me know which items he felt were of urgency. I was impressed with his knowledge and detail. He also was so pleasant and made it a great experience